Winnipeg Family and Divorce Lawyer – FOR CONSULTATION CALL 204-975-9228
Family and Divorce Lawyer in Winnipeg 204-942-8070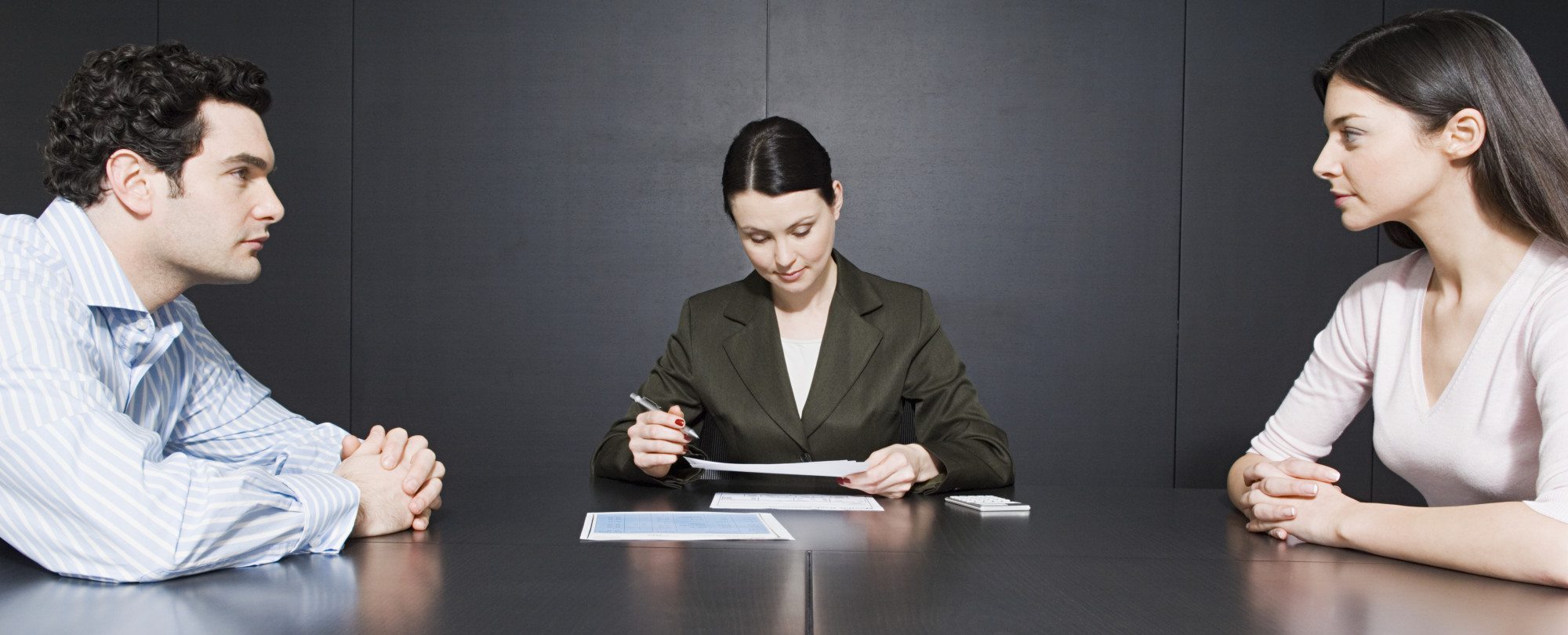 Family Law Divorce Lawyer | Alghoul Law Firm Winnipeg Manitoba +1 204 975 9228
Family and Divorce Lawyer in Winnipeg
Family and Divorce Lawyer in Winnipeg focuses on the important matters surrounding separation and divorce.
Alghoul LLB divorce lawyers protect your rights on matters of custody, visitation, child support, spousal support, and division of marital property. Divorce attorney will represent you appearing before Manitoba Courts on your behalf. They will also define family services role and provide mediation services for easy access to child visitation and shared custody. Family Law Divorce Lawyer specializing in this area have special training as mediators and may offer mediation services as an alternative method of resolving the issues related to the marriage breakdown to your benefit.
Services of Family Law are provided to deal with prenuptial and Spousal Agreements, common-law relationships, guardianship, and adoption.
Legal issues that can be dealt with in a family court involve Family Law Divorce Lawyer. Family Law include:
Family Justice Services
Child Custody and Access
Division or Equalization of Family Property
Treatment of a matrimonial home
Enforcement of Support Payments
Child Support and Spousal Support
Child Protection and Adoptions
Wills, Trusts and Estates
Restraining Orders
Choosing a family law Divorce Lawyer
Choosing a divorce lawyer can be overwhelming. After all, your divorce attorney is the expert you'll rely on to help you make the best decisions about your divorce. An attorney can be involved in your divorce from start to finish.
Alghoul Law Firm Divorce Lawyer understand that when you do hire a divorce attorney, it's more than a matter of running your fingers through the lawyer ads in the yellow pages. You need to hire an attorney experienced in family law that specialize in divorce cases and various family law issues that surround our case with significant trial experience Our attorney will talk to you in plain English and explain every step of your case .
Alghoul family and divorce lawyers in Winnipeg, is someone you trust and feel comfortable with, because you may have to reveal highly personal information about yourself and your marriage.
If you have young children Alghoul Law attorney makes it clear that during your divorce you must put your children's needs first and that he or she will not pursue unreasonable demands for child support or help you pursue vindictive child custody and visitation arrangements.
Alghoul family law divorce lawyers are highly experienced and affordable.
Negotiating your divorce agreement.
Alghoul Family law divorce lawyer are problem solvers, works well with people. Although you and your spouse may have no intention of going to court, an attorney's trial record and history of success in court can have some bearing on his or her ability to negotiate a settlement with your spouse's attorney.
If you know from the start that you're headed for a divorce trial, you want a Family law divorce lawyer who has considerable courtroom experience. Not all lawyers do. It is also helpful to know that or lawyers are familiar with family law judges in Manitoba. Knowing the courtroom style of the judge who's likely to hear your case and how the judge has ruled on previous cases similar to yours helps Alghoul Law attorney adapt his or her legal strategy and style to that particular judge.
Don't base your hiring decision on which Family law divorce lawyer has the nicest office. A fancy office in an expensive building says nothing about the adequacy of a divorce lawyer's legal skills. At the same time, don't assume that just because you pay a lot of money to an attorney that his or her legal representation is appropriate to your needs or is of high quality.
If your financial situation is complex Alghoul Law Firm family law Divorce Lawyer you hire will have a solid understanding of the issues and laws that pertain to your divorce. Divorce Lawyer work closely with other lawyers or financial experts who have that knowledge, such as a CRA or appraiser. Remember, negotiating your divorce agreement is as much about financial matters as it is about ending your marriage.
Success Stories
As a result of the way our case has been handled we are actually ahead of schedule with our plans to move to Canada. Mike and the team at Alghoul Law Firm have created a new reality for us. Our sincere and heartfelt thanks to have made this all possible.

Thank you for the help and advice you have given us. It has made what is a very stressful experience a lot less so and we have an end to our dreams of immigrating to Canada now in sight.

The lawyer at Alghoul and Associates Law office got my wife Canadian permanent resident to bring my wife to Canada from China through the Canada Immigration Spousal sponsorship program. They also got my mother super visa so my mom to be here with me and my wife when we are having our first baby girl. The office staff completed the forms and helped gather documents. The law office also communicate directly with Citizenship and Immigration Canada CIC on my behalf and my mother behalf on several occasions to replay and follow up on my application. The lawyer was knowledgeable and staff very friendly and helpful. Thank you for everything

I had a very nice meeting with an immigration consultant at Alghoul Law and Associates. They explained to me the international study program leading to permanent residency through the Manitoba MPNP. Also I received advice on the Manitoba Provincial Nominee Business program. Consultation was FREE and Alghoul team was very friendly and knowledgeable.