Immigration and Citizenship
Immigration and Citizenship department of Alghoul Law Firm is designed to assist our clients in achieving their Immigration and Citizenship objective. Immigration programs is for individuals applying for permanent resident, green card, business visa or temporary resident in a country where they seek to reside and establish economically. Citizenship is for individuals who are seeking a Citizenship program of a country of choice to facilitate their business activities, tax advantages, security or other personal and business benefit.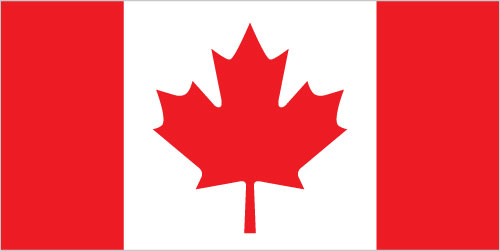 Canada boasts world class healthcare, education and other public services and a rich history of immigration.
English Language Testing