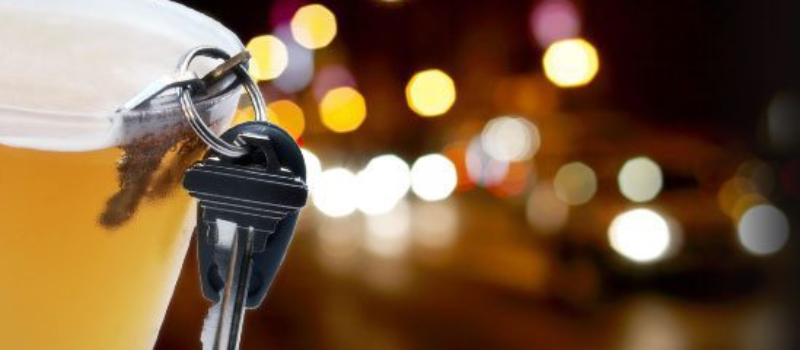 Criminal Inadmissibility due to DUI or DWI Charge
If a US resident has been convicted of a DUI or DWI in the last ten years, they can be found criminally inadmissible to Canada and denied entry by the Canadian Border Services Agency (CBSA) upon arrival at the US/Canada border. Even if a US resident is arrested for a DUI or DWI but never charged, they may still discover they are criminally inadmissible to Canada and be turned back at the border. Special permission to enter Canada can be granted to Americans by applying for a Temporary Resident Permit (TRP) for a short term basis or for Criminal Rehabilitation (CR) to facilitate long term entry depending on the situation.
A TRP or Rehabilitation application requires that detailed paperwork be prepared in advance of seeking entry to Canada. Retaining the services of an experienced and qualified representative can maximize your chances of successfully being allowed entry to Canada. If you find yourself with issues relating to admissibility to Canada, contact our office to assist you today.