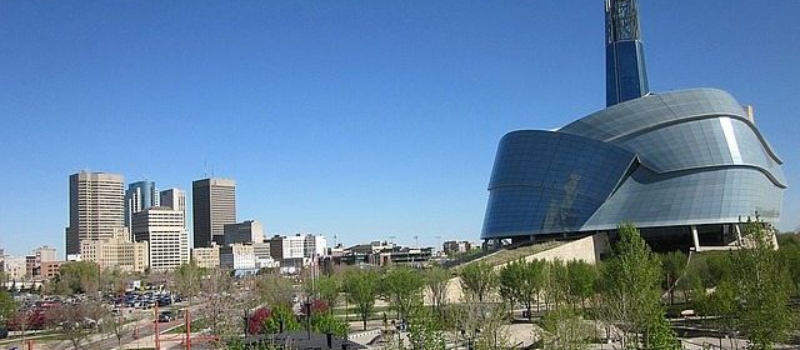 Manitoba Provincial Nominee Program for Skilled Workers
International Education Stream (IES)
The International Education Stream provides international students graduating in Manitoba and meeting the needs of Manitoba industry quicker means to obtain nomination.
The Career Employment Pathway will provide faster nomination routes for international student graduates in Science Technology Engineering and Mathematics programs.  Post-secondary graduates who find long-term employment in an in-demand occupation in line with their training, will qualify faster.
If you are an international student who graduated in another province of Canada and/or are not working in an in-demand occupation, you may be still be eligible to apply under the Manitoba PNP.
Skilled Worker in Manitoba Stream (SWM)
The Skilled Worker in Manitoba Stream is based on the requirements of employers in the Province of Manitoba. The MPNP is geared towards approving internationally trained and experienced workers who have the skills the local labour market is seeking, and nominates and supports their application for Canadian permanent resident to settle and continue employment in Manitoba.
Skilled Worker Overseas Stream (SWO)
The Skilled Worker Overseas Stream is available for skilled worker applicants currently outside of Canada who have in-demand skills and education and a high likelihood to quickly find employment in their occupation shortly after arrival in Manitoba.
Priority will be given to applicants with close family connections in Manitoba and spouses who also demonstrate good language proficiency, training and experience to find employment in in-demand occupations.