Alghoul Law specializes in Immigration, Family, Divorce, criminal, Business, employment, aboriginal, litigation and more legal matters. Alghoul Law attorneys and advocates provide legal advice and guide you while protecting your rights. We have many branches around the world. Our main office is located in Winnipeg Manitoba Canada.
Alghoul Law's reputation is built on solid lawyer's success, winning resolutions, and outstanding customer service. Our team of caring legal staff are located in Winnipeg, Manitoba, our lawyers and their legal teams of paralegals, consultants and accounting specialist provide expert representation and exceptional service in 6 languages. Don't risk errors, waste time or increase the chance of failure and visa refusal by handling complex legal and immigration challenges on your own. Instead, CALL US FREE +1 (866) 952-1551.
Immigration Law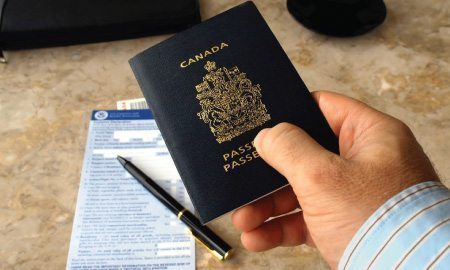 Immigration to Canada, Australia, USA and Europe Citizenship for Business, Investor, Workers, Sponsorship, Refugee, Express Entry, State and Provincial Nominee PNP, H-1B visa and more.
Family Law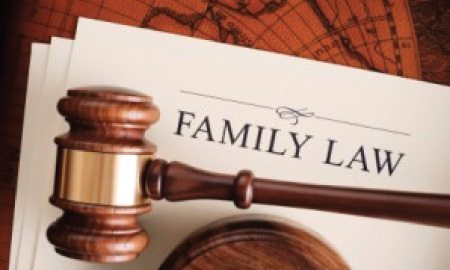 Family Law, we help people with marriage, divorce, separation, wills, estate planning, dividing asset, children custody, spousal sponsroship, visitation rights, mediations and more
Business Law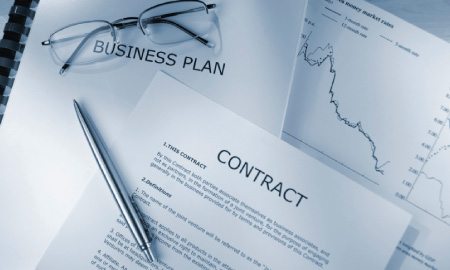 Commercial or Business law for corporations, proprietors, partnerships, mergers, acquisition, Medical Professionals, disputes,  trademark registration and more
Criminal Law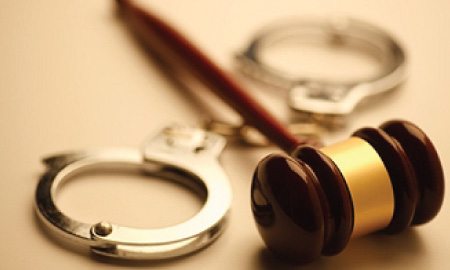 Criminal Law, defence lawyers for people charged with criminal offence, family disputes, domestic violence, fraud, possession, trafficking and more. Criminal Lawyer hotline +1 204 975 9228